JOIN US FOR A HOLISTIC WORKSHOP
Discover the secrets to longevity and transform your body, mind, and soul in this powerful, refreshing, and unique workshop.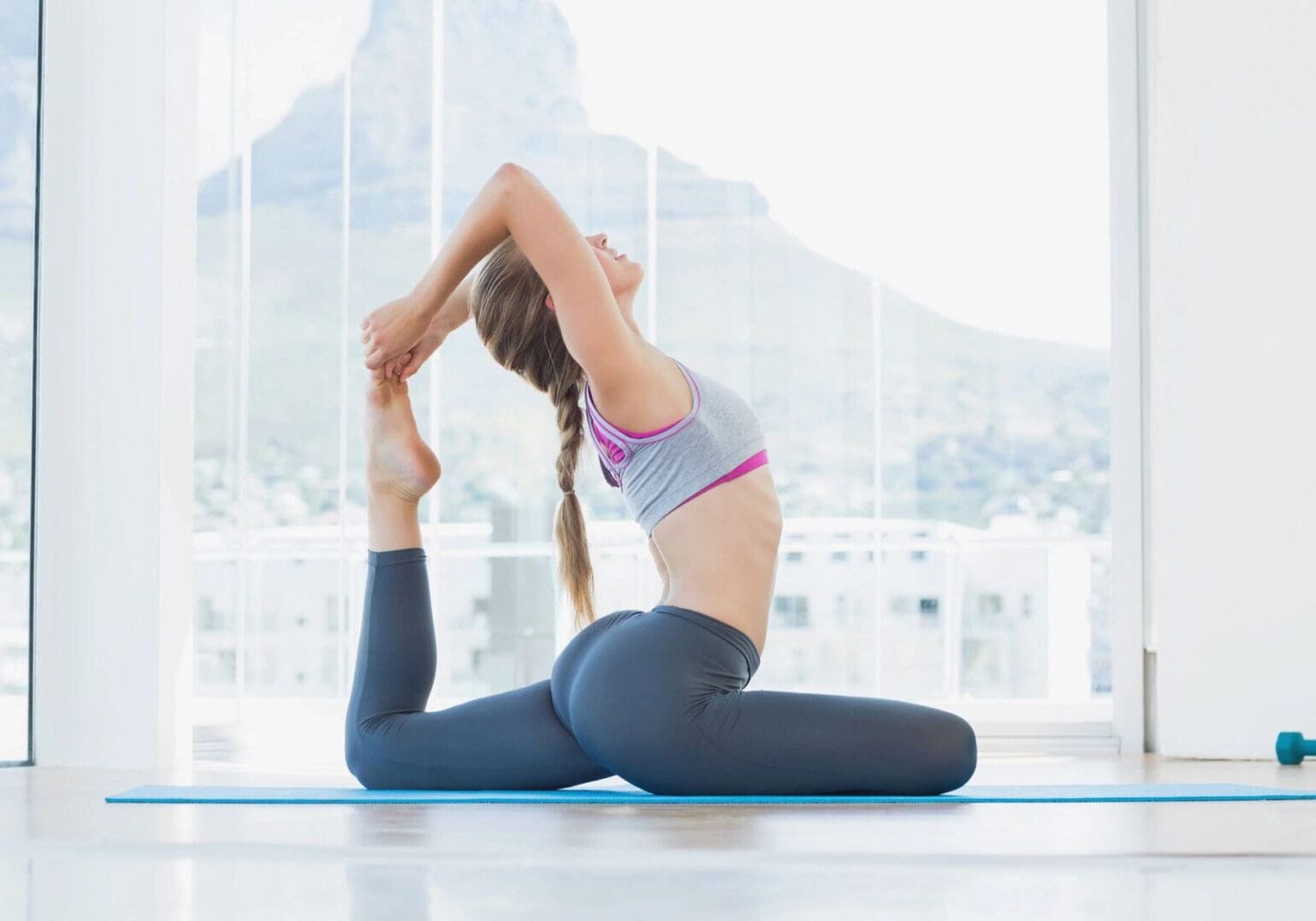 Practice holistic yoga, breathing, meditation, and compound exercises.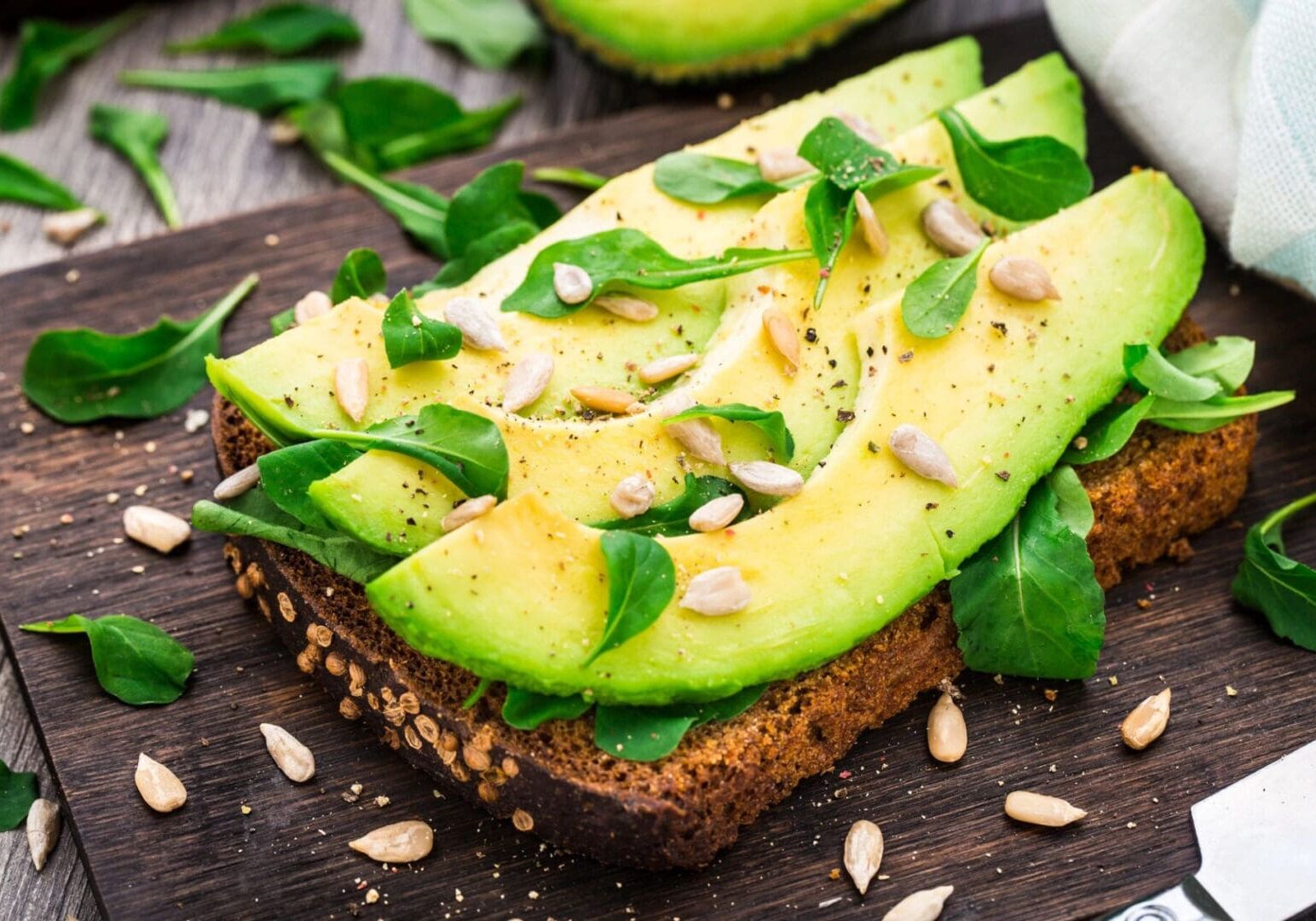 Learn about holistic cooking and nutrition in this exciting workshop and take part in a fun, interactive cooking session.
Holistic Workshop Events:
February 18, 2023
March 18th, 2023
April 22nd, 2023
For more information please call or email us.